Making cannabis more approachable.
Overview:


This project began with a simple question. When did weed become so complicated?

Recreational cannabis is a 10B industry experiencing 25-30% annual growth. In 2018 in Washington State alone, it created more than 700M in tax revenue and 10,000 jobs. With a 67% favorability rating nationwide, it's safe to say that recreational cannabis is here to stay.

The competitive landscape for cannabis brands has become oversaturated and cluttered with homogenous brands that all position themselves in the same way. Furthermore, the retail shopping experience can often be confusing, alienating, and pretentious. Our challenge was to create an approachable cannabis brand that speaks to a specific audience while cutting through the noise and delivering a product that's simple, honest, and fun.

Timeframe:

7 weeks
---
Roles:
research, brand identity, layout, packaging design, copywriting, web design, photography curation
---
Tools:
Photoshop, Illustrator, InDesign, Figma
Collaborators:
︎︎︎ Adam Smith
---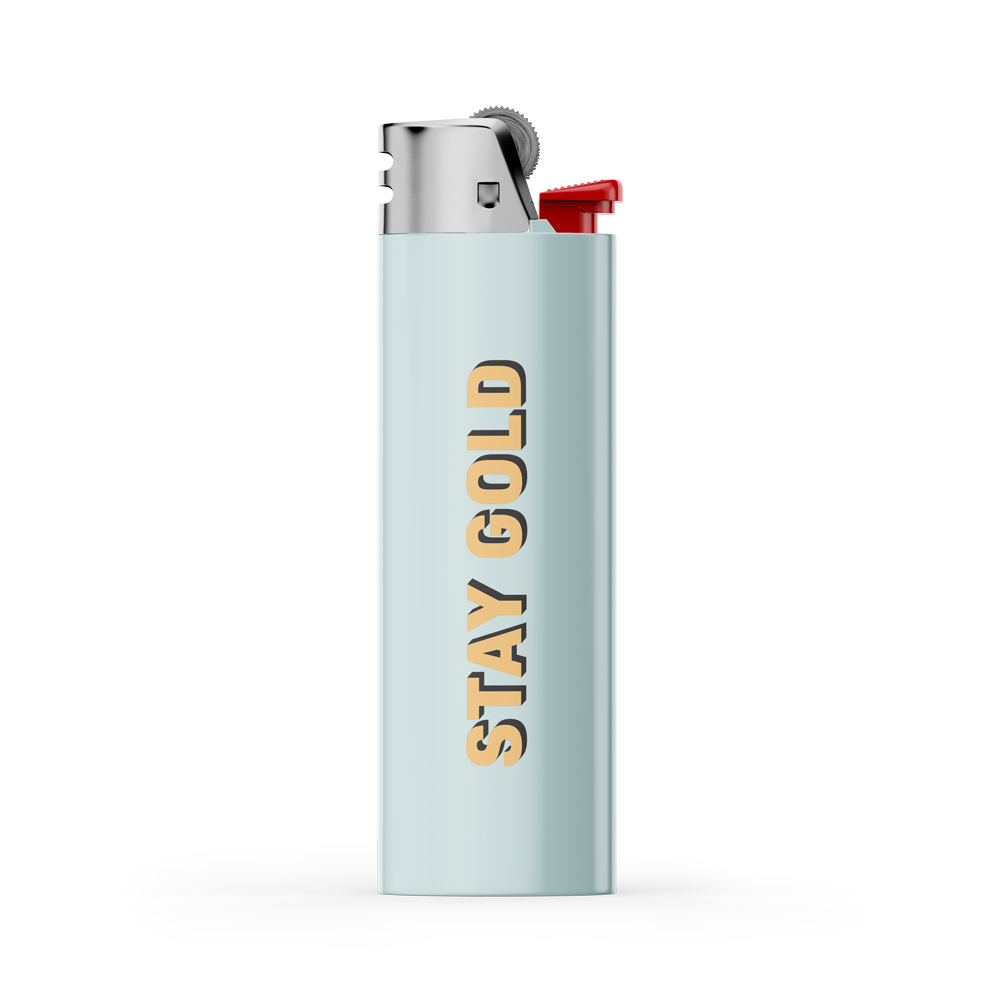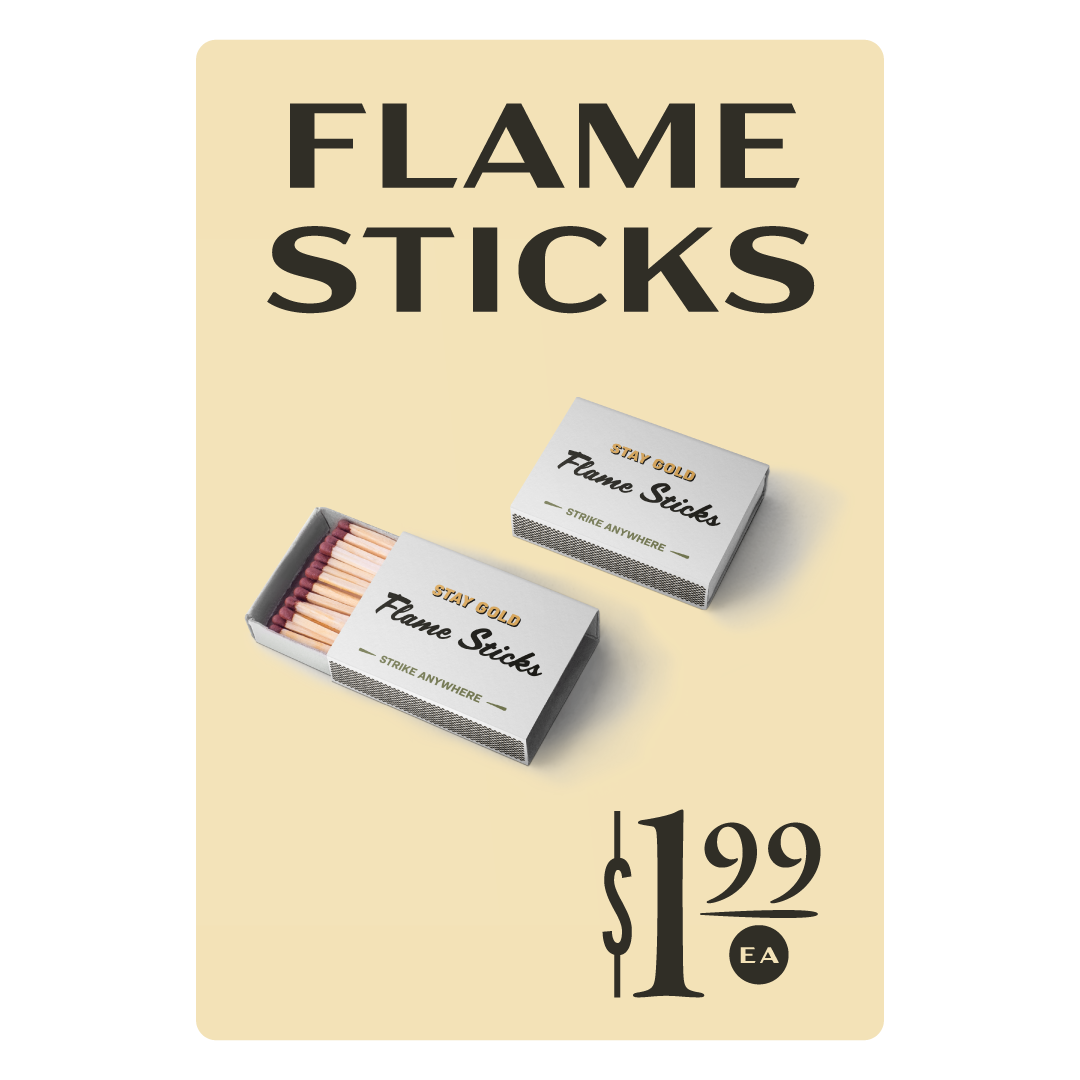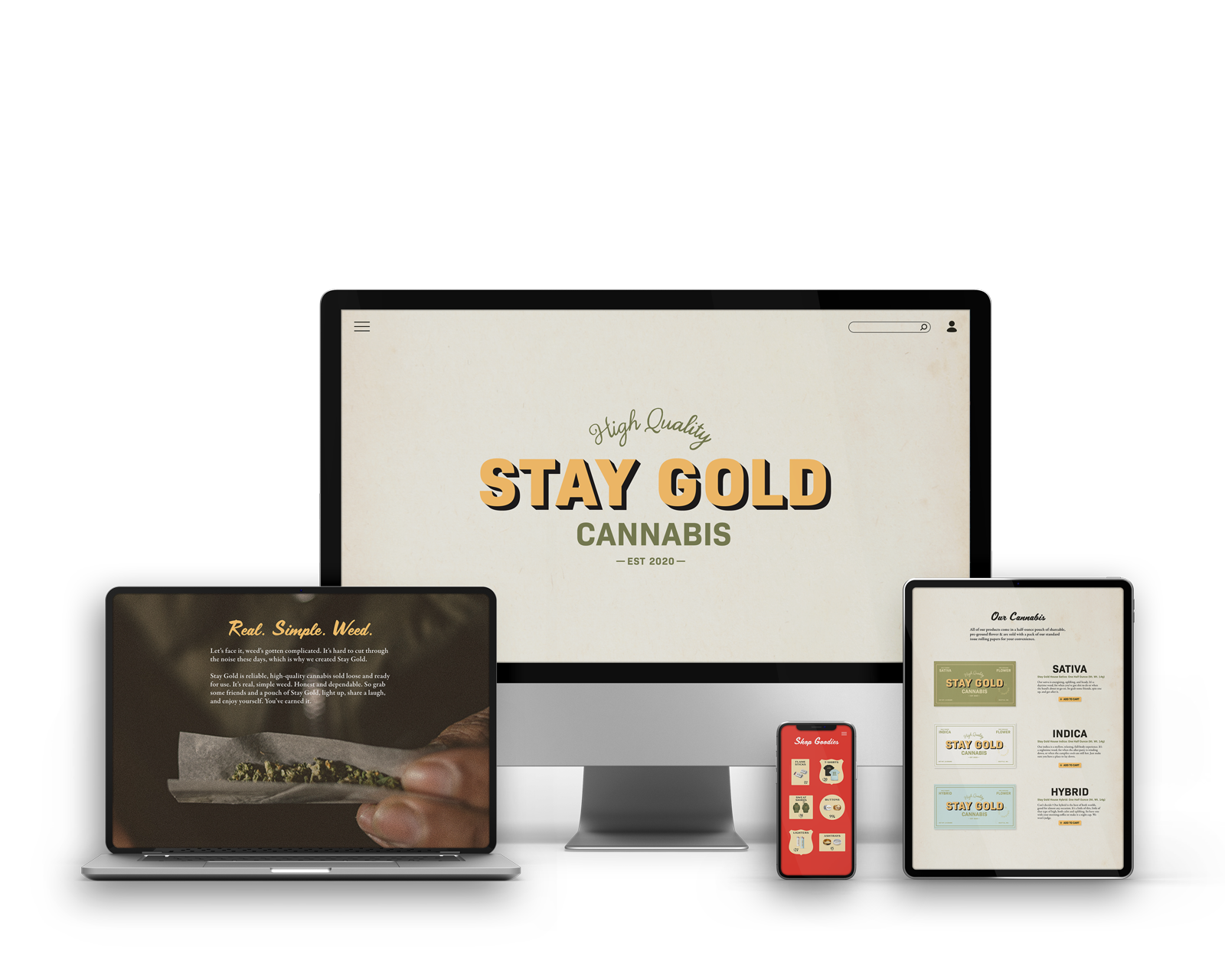 In Closing:


Stay Gold is a brand designed to speak to everyday Americans who can recall a time in the not-so-distant past when cannabis was just weed. The brand marries a unique customer experience with an authentic and trustworthy brand aesthetic, making cannabis feel more approachable.

The product is packaged in a resealable pouch and includes a pack of rolling papers, creating an all-in-one experience for the consumer and simplifying the recreational cannabis experience. By speaking in an honest tone-of-voice, we're able to connect with our audience on a deeper level, build trust, and promote brand loyalty.